No Stamp Duty On New Homes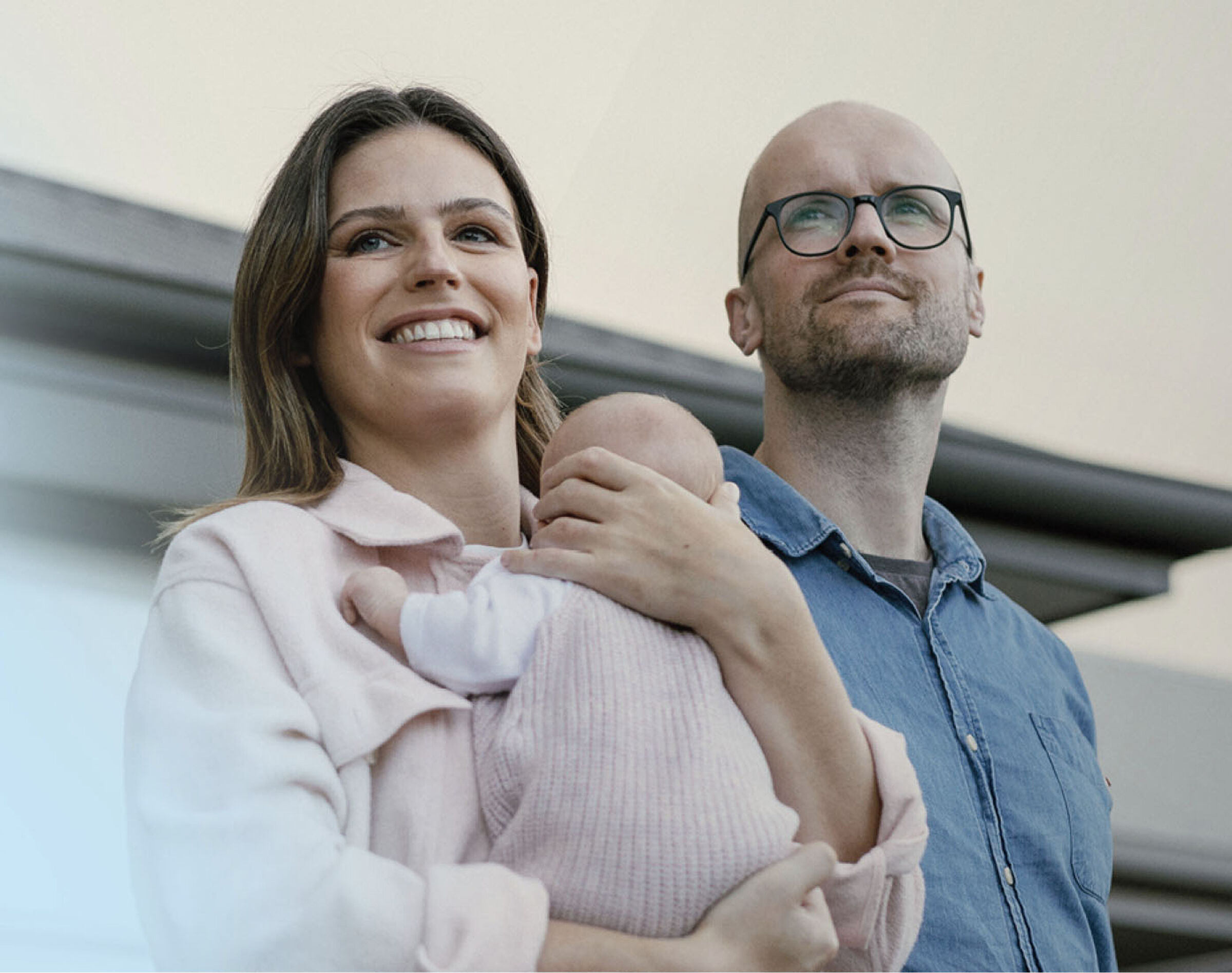 The South Australian Government is abolishing stamp duty for first home buyers
Stamp duty will be abolished for thousands of eligible first home buyers building or buying a new home.
The full abolition of the stamp duty will apply to new homes valued up to $650,000, with relief progressively phasing out for properties valued up to $700,000.
For the purchase of vacant land on which a new home will be built, stamp duty relief will be abolished on land valued up to $400,000, with relief phasing out for land valued up to $450,000.
The property value cap for the $15,000 First Home Owner Grant is also being increased to $650,000.
As a result of these measures, an eligible first home buyer who enters into a contract to purchase a new home valued at $650,000 on or after 15 June 2023 could receive relief of up to $44,580.
This measure is estimated to assist around 3,800 first home buyers each year.
For more information