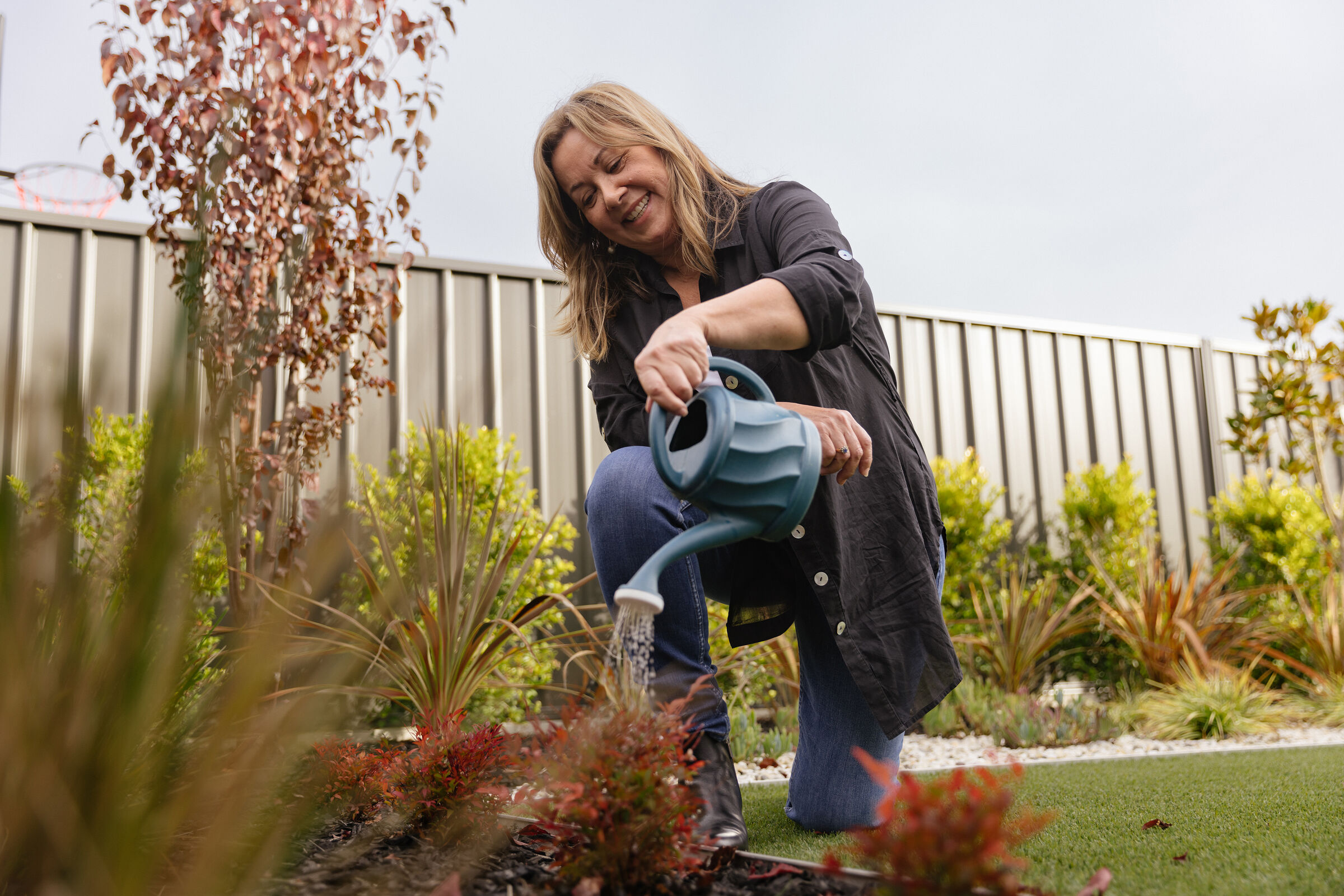 First homeowners building or buying a brand new home in South Australia may be eligible for the $15,000 First Home Owner Grant.*
In addition, The South Australian Government is abolishing stamp duty for first home buyers.
The full abolition of the stamp duty will apply to new homes valued up to $650,000, with relief progressively phasing out for properties valued up to $700,000.
For the purchase of vacant land on which a new home will be built, stamp duty relief will be abolished on land valued up to $400,000, with relief phasing out for land valued up to $450,000.
The property value cap for the $15,000 First Home Owner Grant has also being increased to $650,000.
As a result of these measures, an eligible first home buyer who enters into a contract to purchase a new home valued at $650,000 on or after 15 June 2023 could receive relief of up to $44,580.
Talk to a Playford Alive Sales Consultant and we'll help you on your way to home ownership. You can call 1800 400 500 or send us an email.
*Eligibility criteria, terms and conditions apply please visit the Revenue SA Website for further details and eligibility criteria.
First Home Loan Deposit Scheme
The First Home Guarantee (FHBG) is part of the Home Guarantee Scheme, an Australian Government initiative to support eligible first-home buyers to purchase a home sooner. 
It is administered by the National Housing Finance and Investment Corporation (NHFIC) on behalf of the Australian Government.
Under the FHBG, part of an eligible first home buyer's home loan from a Participating Lender is guaranteed by NHFIC. This enables an eligible home buyer to purchase a home with as little as 5% deposit without paying Lenders Mortgage Insurance.  
Any guarantee of a home loan is for up to a maximum amount of 15% of the value of the property (as assessed by your lender). This guarantee is not a cash payment or a deposit for a home loan. 
Under the FHBG, 35,000 places are available to eligible first-home buyers from 1 July 2022 – 30 June 2023. 
Visit the NHFIC website for the most up-to-date information.
First Home Super Saver Scheme
The First Home Super Saver (FHSS) scheme allows you to save money for your first home inside your super fund. This will help first-home buyers save faster with the concessional tax treatment of superannuation.
From 1 July 2017, you can make voluntary concessional (before-tax) and voluntary non-concessional (after-tax) contributions into your super fund to save for your first home.
From 1 July 2018, you can then apply to release your voluntary contributions, along with associated earnings, to help you purchase your first home. You must meet the eligibility requirements to apply for the release of these amounts.
You can use this scheme if you are a first-home buyer and both of the following apply:
· You will occupy the premises you buy, or intend to as soon as practicable.
· You intend to occupy the property for at least six months within the first 12 months you own it, after it is practical to move in.
You can currently apply to have a maximum of $15,000 of your voluntary contributions from any one financial year included in your eligible contributions to be released under the FHSS scheme, up to a total of $30,000 contributions across all years. You will also receive an amount of earnings that relate to those contributions.
From 1 July 2022, the amount of eligible contributions that can count towards your maximum releasable amount across all years will increase from $30,000 to $50,000. The amount of eligible contributions that can count towards your FHSS maximum releasable amount for each financial year will remain at $15,000.
More information can be found on the ATO website.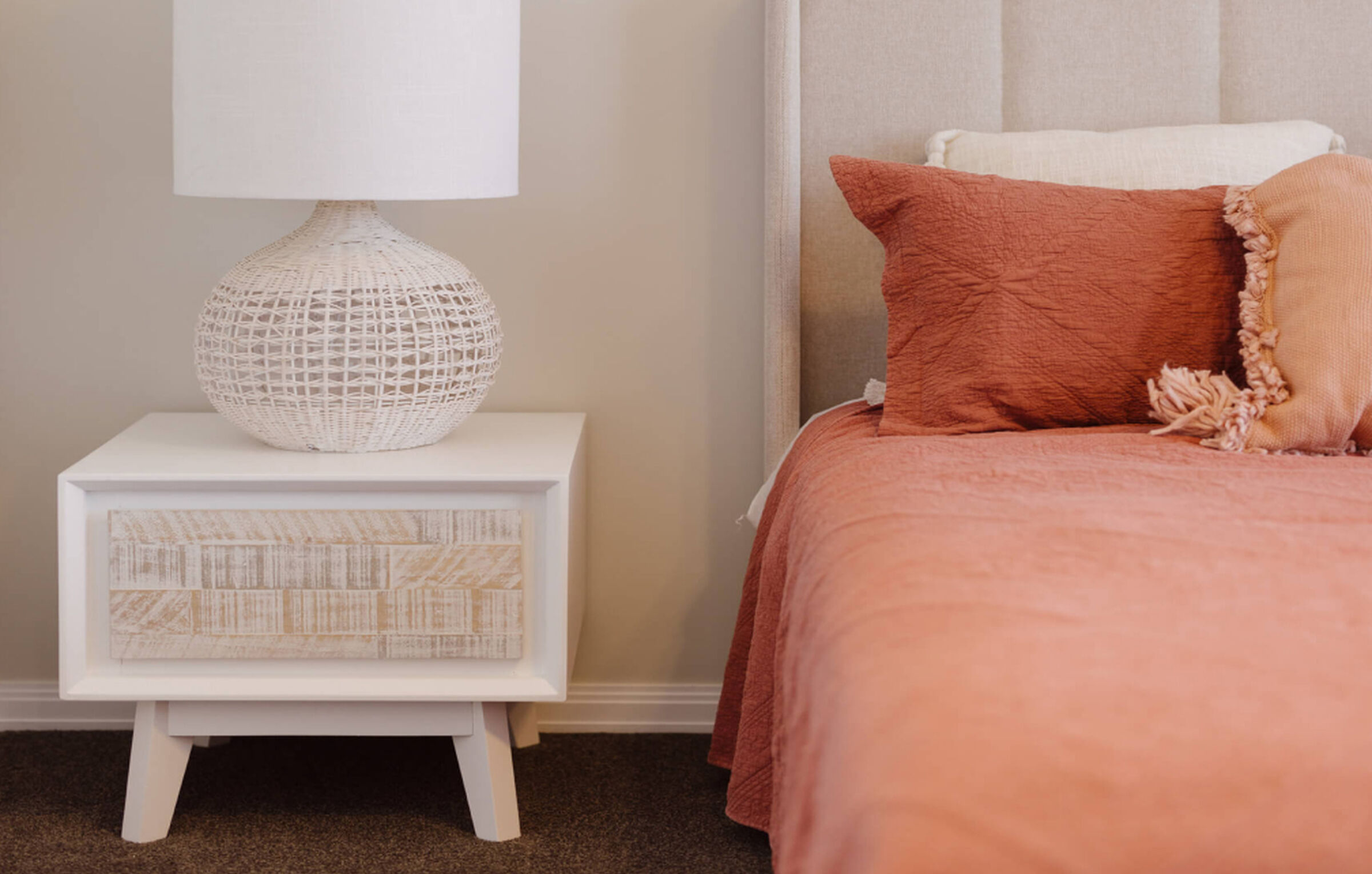 Shared equity can cover the gap between what you can afford and the cost of a property, so you can boost your borrowing power and buy your own home sooner.
Shared equity has a significant impact on affordability because homebuyers only need to afford repayments on the portion of a home's purchase price not covered by shared equity.
As the South Australian Government's housing financing company, HomeStart Finance, the Shared Equity Option allows people to partner with HomeStart to get into the housing market, with HomeStart contributing up to 25% of the purchase price.
Repayments are based on borrowings for the remaining 75% of the purchase price and not the shared equity component.
HomeStart acts as a silent partner which will share in the profit or loss when the house is sold.
More information can be found on the HomeStart website.