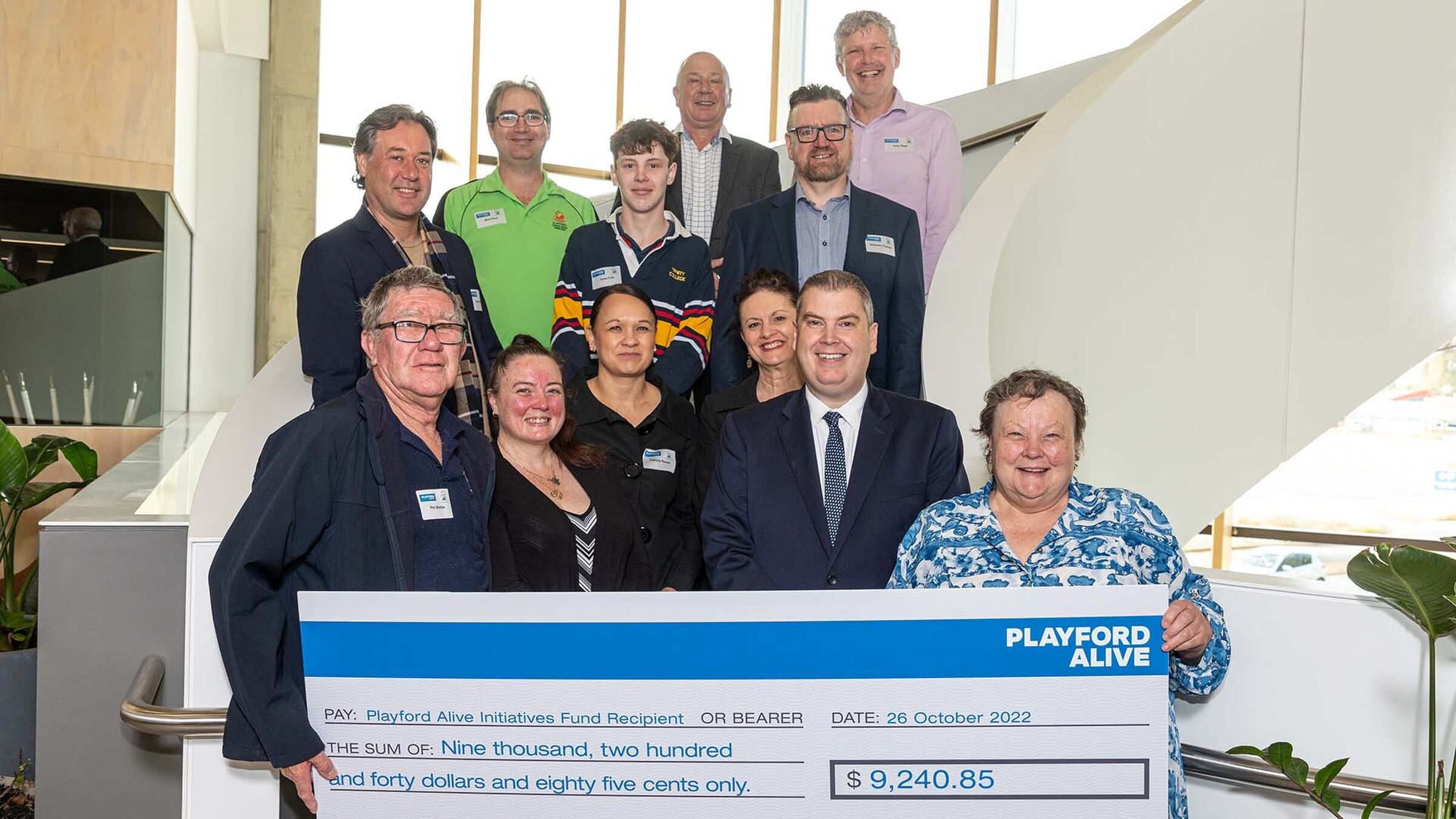 Is your community group or small business looking for funding? The Playford Alive Initiatives Fund is designed to provide grants that support a range of projects and initiatives which protect and enhance the social, economic and environmental wellbeing of your community.
Funding is available for innovative proposals to be delivered to provide opportunities, improve community participation or benefits residents within the Playford Alive project area (Smithfield Plains, Davoren Park, Munno Para, Andrews Farm and Eyre).
The aim of the Fund is to help sustain or develop local community projects and activities that make a positive contribution now and in the future. Read about some of the recipients from the 2022 grant round below!
The Playford Alive Initiatives Fund has allocated a total of $25,000 in grant funding per annum. $15,000 has been allocated from the fund for grants through the annual call. As an indication the anticipated maximum amount of individual grants is $5,000, however applications for a greater amount may be considered on merit. Terms and Conditions can be found here.
The annual grant is now open and closes 6 September 2023.
Download the Application Form