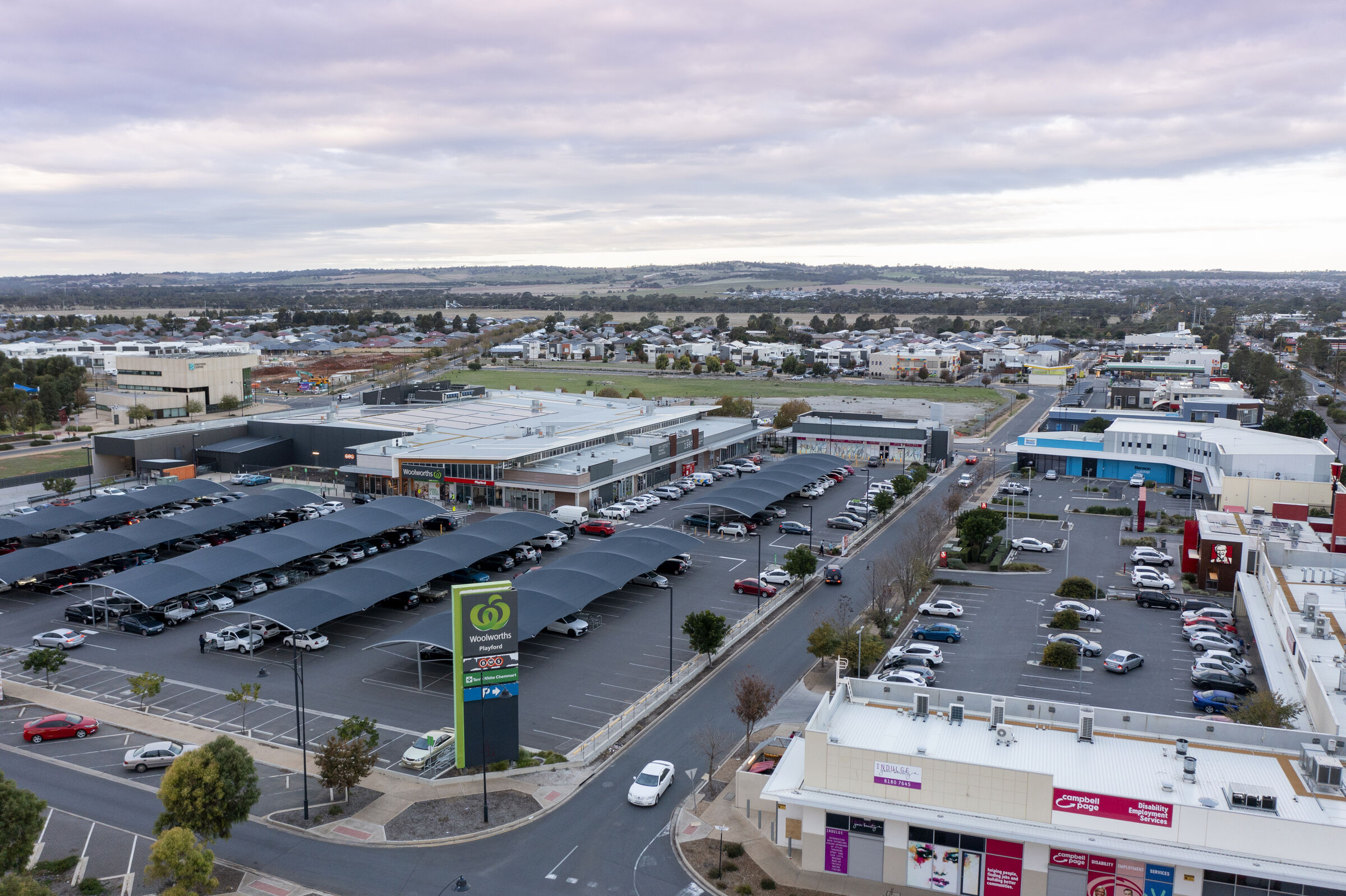 Town Centre
The thriving heart of this growing community is changing the way people live, shop, work and play. Here you'll find a wonderful blend of shops, cafés, restaurants and parks, setting new benchmarks in urban development. Everything you need is at your doorstep - doctor, dentist, allied health, vet services, gym and childcare, automotive services and more.
View Full Map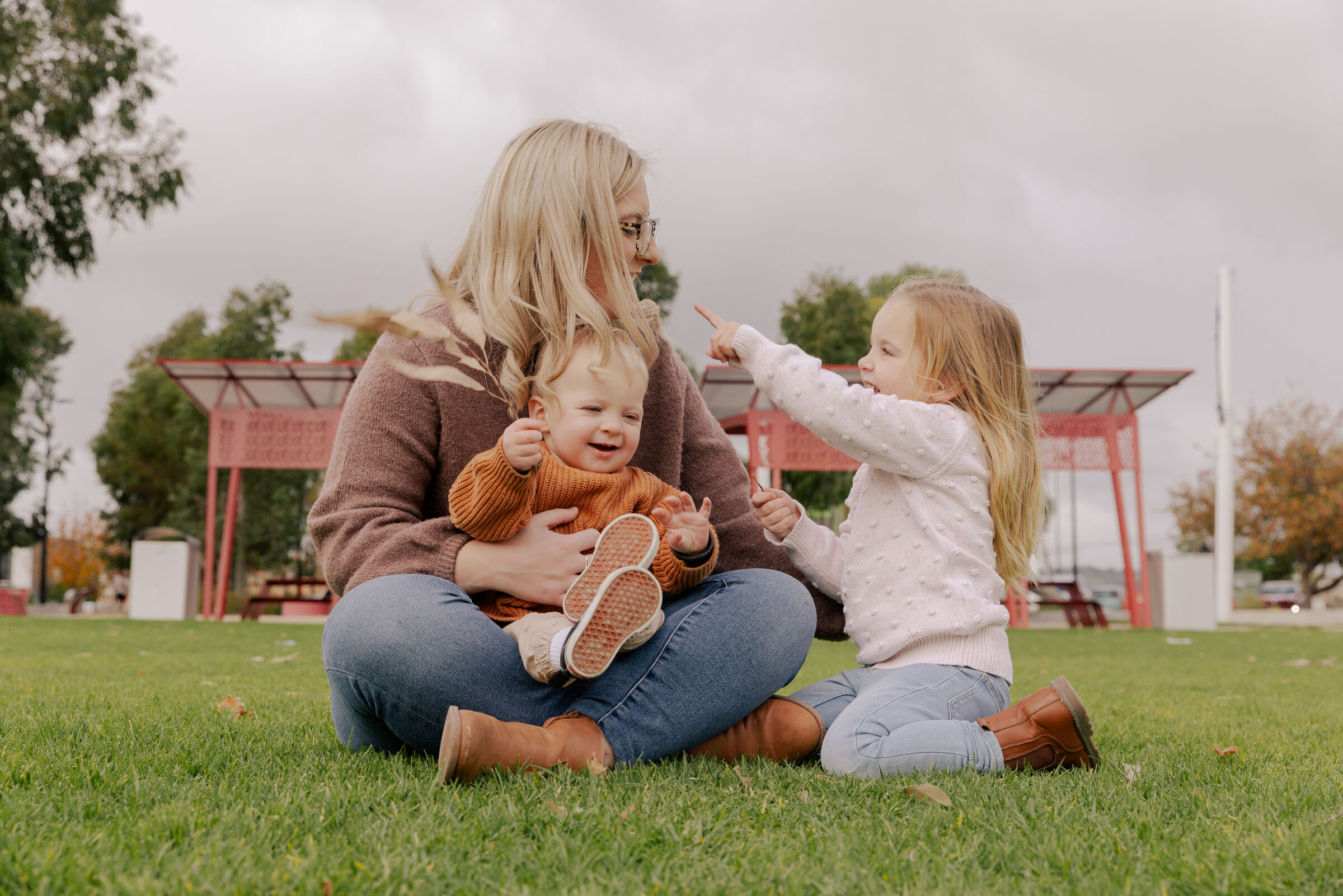 Town Park
The Playford Alive Town Park is where our residents come together. Close to community, retail and educational facilities, it features a playground, green space, BMX/skate zone, waterplay area, basketball court, BBQ and picnic areas. The Town Park is behind the Stretton Centre, home to a Playford Library Service, workspaces and business support.
View Full Map
You might also like
We'd love to meet you
Discover Playford Alive and see what's on offer.
Enquire now