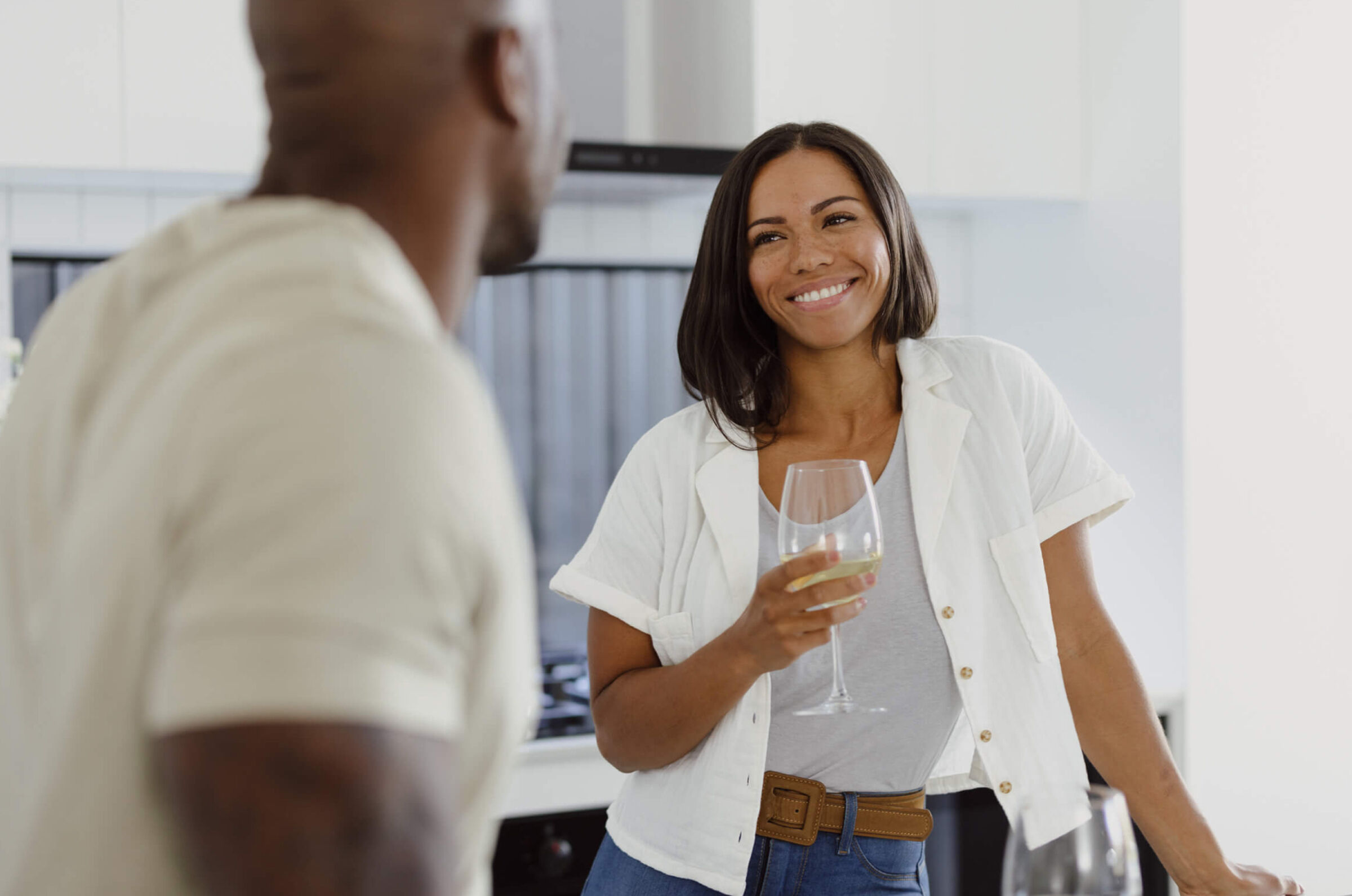 First Moves
To guide you through the journey from the loan to your home, we've created these guidelines to answer the questions you might have along the way.

Residential Design Code
Together, we are creating a great community at Playford Alive, where people live in attractive surroundings and are proud of their neighbourhood.
To help us achieve this goal, a level of development guidance is required, in this case in the form of a Residential Design Code. The Residential Design Code is provided to help homebuyers, builders and designers create high-quality, built outcomes that maintain property values and enhance lifestyles over time.
Although the design code does promote an overall consistency of built form, it does allow for individual diversity and choice.