Why Playford Alive?
The dream of home ownership is alive and well at Playford Alive. Not only will you find the home you're looking for, whether that's it's a terrace in a new suburb or building your new home in an existing suburb, you'll be part of an exciting and thriving community.
As part of a master-planned development, you'll have all the facilities you need at your doorstep - state-of-the-art schools, beautiful wetlands, and open spaces for children to play and family and friends to meet.
Your Town Centre is a hive of activity, with shops, cafés, restaurants and local services, making it a true one-stop destination for all your shopping needs. And there's easy-to-access transport, with improved bus and train services, dedicated bike trails and a new transit interchange at Munno Para making Playford Alive a truly connected community.
There's more to love at Playford Alive. Visit our Sales and Information Centre and see for yourself.
A vibrant and dynamic community
Here you'll find a wonderful blend of shops, cafés, restaurants and parks, setting new benchmarks in urban development. Everything you need is at your doorstep - doctor, dentist, allied health, vet services, gym, childcare, automotive and more.
view full map
Bonus Pack
There's up to $10K* in bonus extras delivered with every house and land package, so you can concentrate on the exciting things when moving into your new home. Terms & Conditions apply.
Your green thumbs up
Yes! Bonus front yard landscaping. And you get to choose from a range of green themes to suit your home.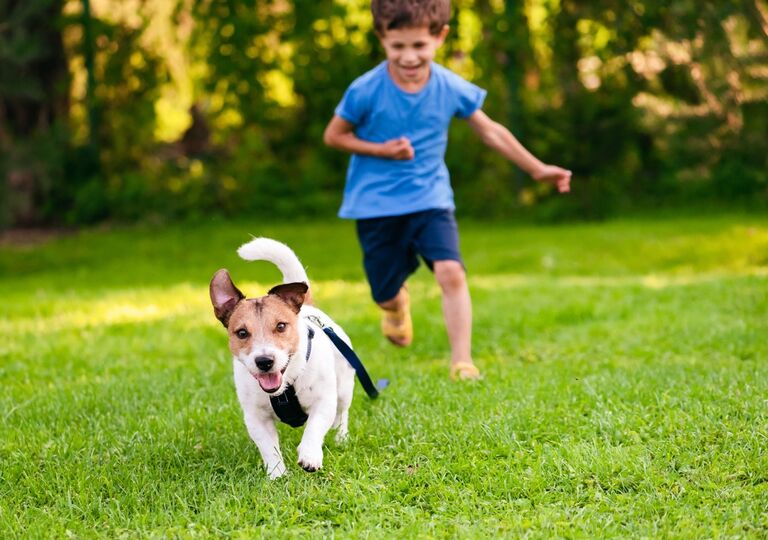 Your crossover, cash-free!
That part of your new driveway from your boundary to the roadside kerb. All sorted and looking great for free!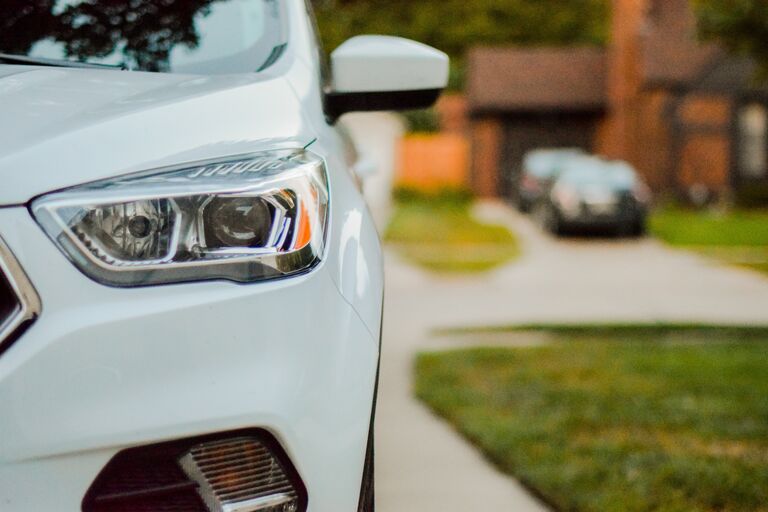 Free, fabulous fencing
Your fencing is free! From modern metal to country picket, choose a front fence in a style and colour to suit your home. Side and rear fencing are provided. Please note: Under-fence retaining plinths, side hand gates and infill fencing are not included.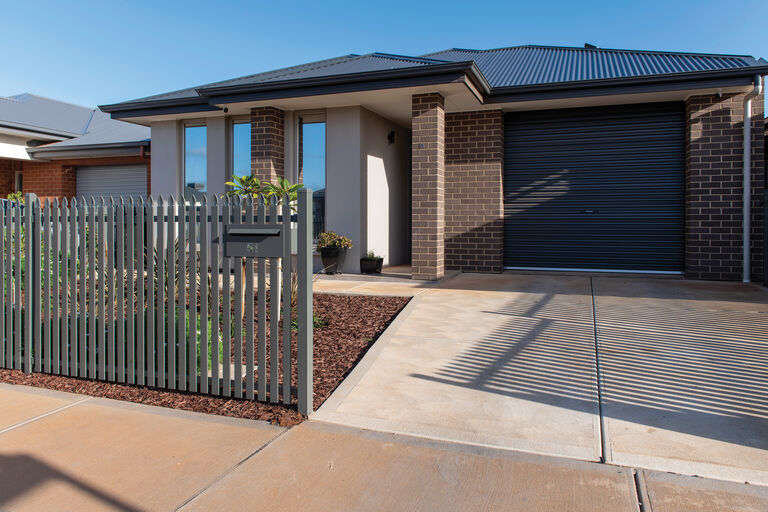 Hot water rebate
$250 cashback when you've installed your hot water system. Planet friendly, energy bill friendly and bank balance friendly!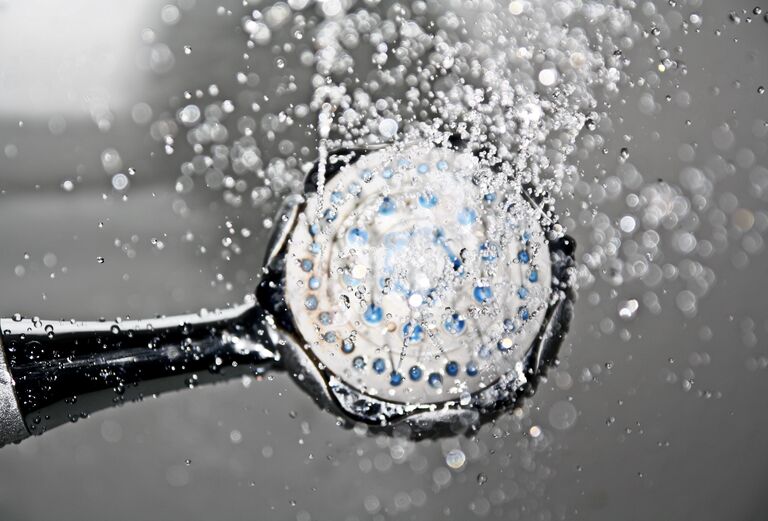 Never miss the Postie
Your letterbox is the gateway to your home, so to finish off your home and garden design, we're giving you a stylish letterbox including installation for free!