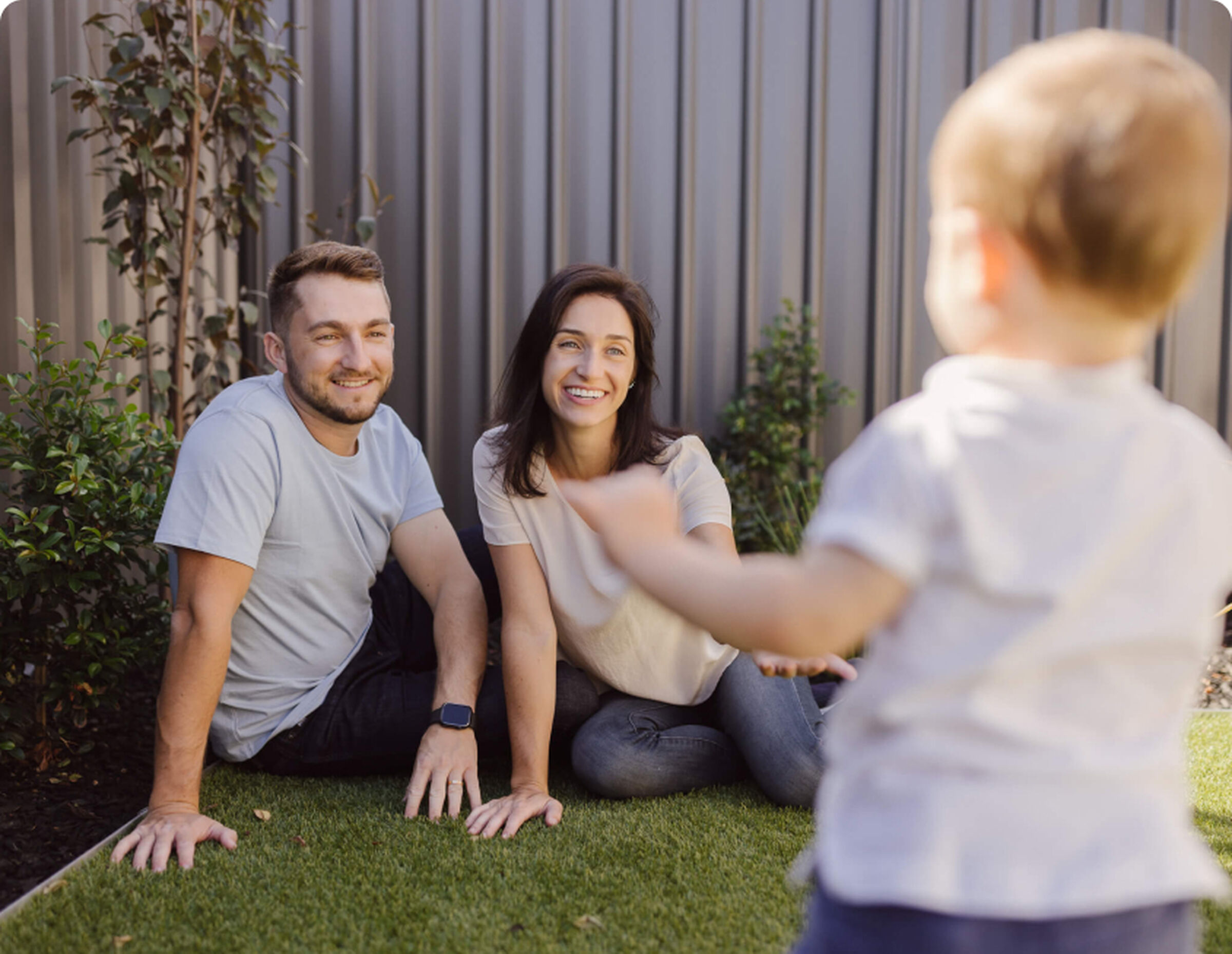 Whatever the language, culture, location or physical/mental ability, when the web meets accessibility goals, it becomes more accessible to people with a diverse range of hearing, movement, sight and cognitive abilities.
We want everyone who visits our website to feel welcome and find the experience rewarding.
To help us make this website a positive place for everyone, we follow the World Wide Web Consortium (W3C) Web Content Accessibility Guidelines (WCAG) 2.1, which includes three levels of accessibility.
The WCAG 2.1 guidelines explain how to make web content more accessible for people with disabilities and user-friendly for everyone.
This website endeavours to conform to Level A of the WCAG 2.1. We realise there may be some areas that need improving. The following explains what we are doing to make that happen:
We will provide alternative formats on request. Please contact Renewal SA with your requests.