More Land Set for Release at Playford Alive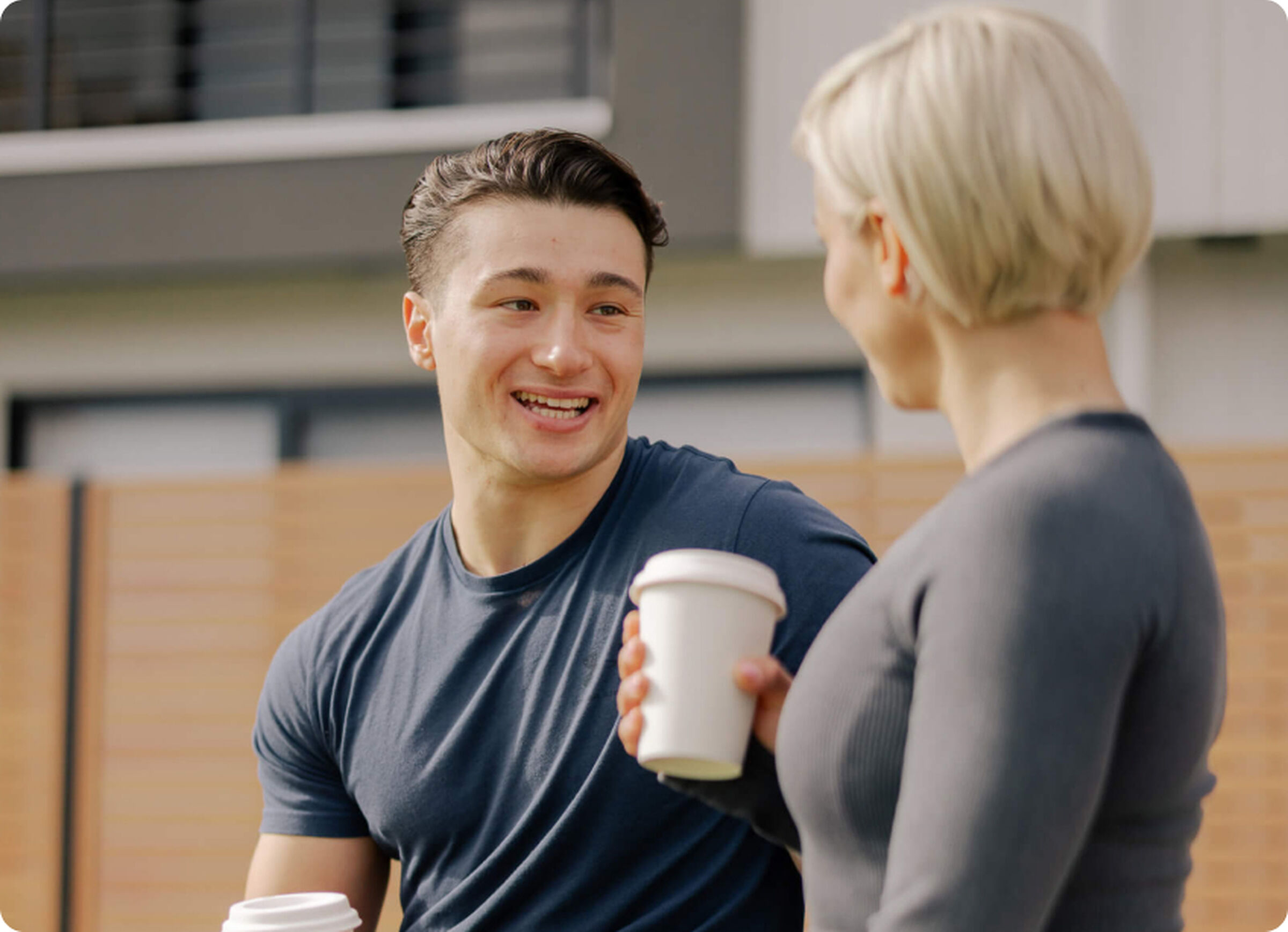 Renewal SA's strategic rollout of land in Adelaide's north continues, with the imminent release of more developable allotments off Newton Boulevard at Munno Para.
Twenty-four lots within Stage 6E of the Playford Alive master-planned community will be released for sale within the next month, with a further 28 allotments bordering Coventry Road to hit the market by the middle of the year. A number of the blocks are expected to be priced at affordable housing levels.
The latest land release follows the completion of civil works for Stage 6B, which will pave the way for construction to begin on the first 34 homes within the subdivision by the end of the year.
Civil works are also charging ahead across stages 6C and 6D along Newton Boulevard, which were sought after by purchasers because of their close proximity to the Playford Alive Town Centre and its diverse selection of shops, restaurants, and entertainment options, and their walkable distance to Munno Para Train Station, providing a direct link to Adelaide's CBD via the Gawler train line.

Space for residents to enjoy the outdoors has also been earmarked within the Stage 6 development, with a 5000m2 reserve scheduled for delivery next financial year.

A further two land releases are planned for the area which will bring the total number of Stage 6 blocks to 208. There is also additional allotments to be unlocked through surrounding englobo land holdings in the future.
The latest Census data compiled by the Bureau of Statistics shows Munno Para sits within a pocket of Adelaide's north that has experienced the largest population increase out of any area in the state over the last 10 years.