Thanks For Getting In Contact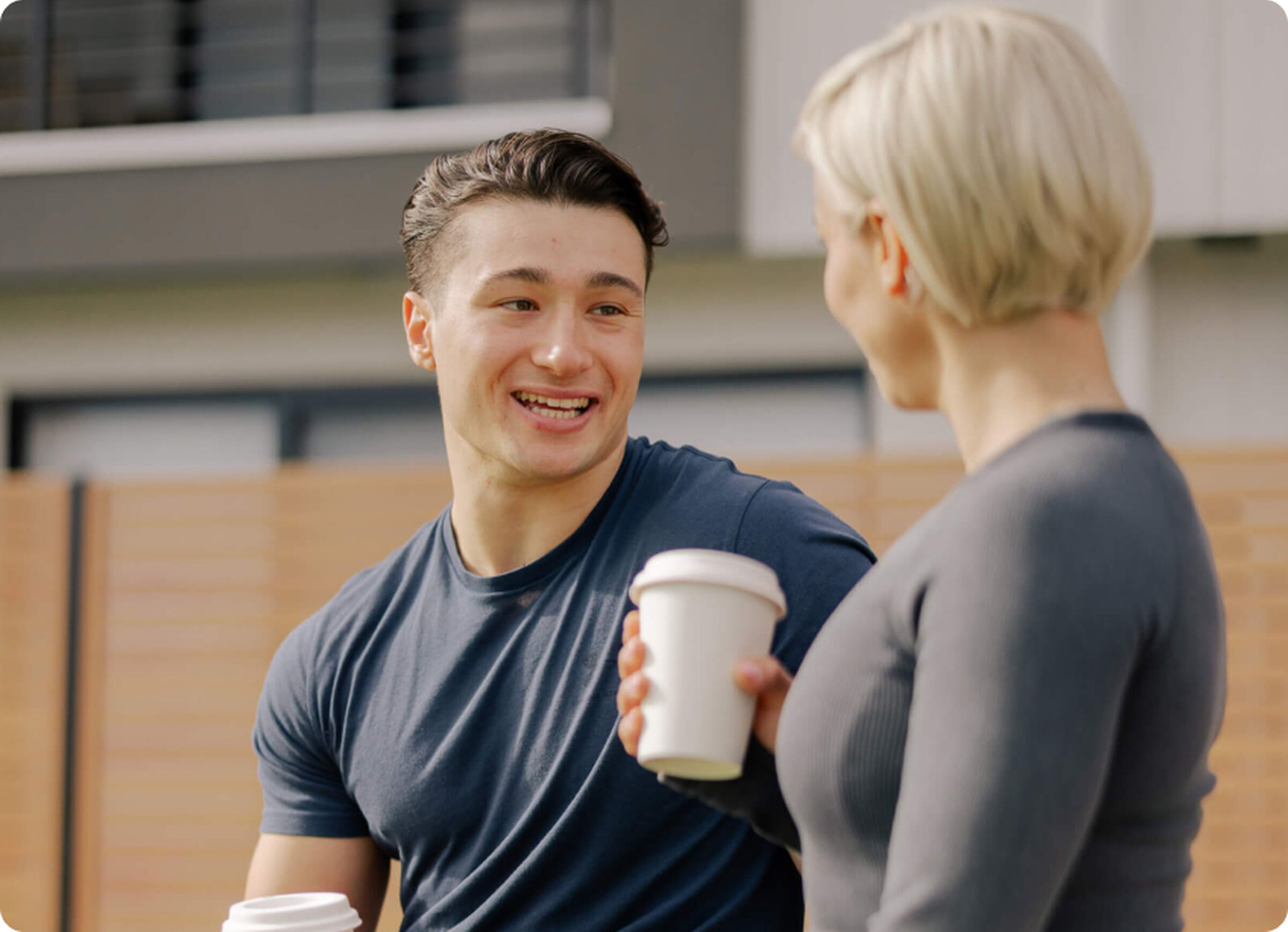 A member of the Playford Alive team will respond to your enquiry shortly.
Please return to our Homepage, or you can also follow us on Facebook to receive community news and keep up with the conversations in the area.
P.S. A copy of your enquiry has been sent to the email address you provided. If you do not see your confirmation email in a few minutes, check your Junk Mail/Spam folder. If you still haven't received it, please email us at [email protected] or ring us on 1800 400 500.