Now Selling
We understand that everyone has different lifestyles and preferences when it comes to their homes. That's why we offer a wide range of housing options, so you can find the perfect fit for you. Explore all that Playford Alive has to offer!
Find Town Life Living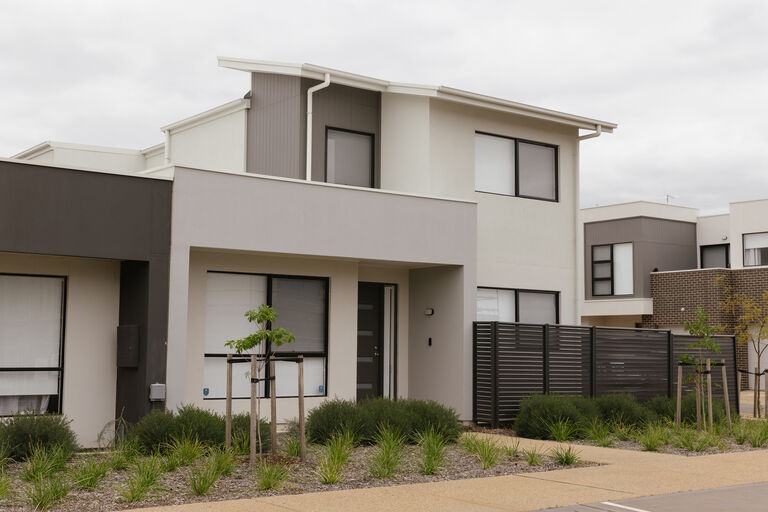 Offering super stylish, low-maintenance living in a range of different designs, there's a home to suit almost every lifestyle and budget – from first-home buyers to active retirees.

And the best part? Everything's done for you, including landscaping, fencing, flooring, the driveway crossover and your very own letterbox. There is nothing more to do, just move in! With a range of designs to choose from, it's the perfect time to grab a slice of Playford Alive.

Visit Us
All release allocations have been sold at this stage.
Not to worry, there'll be new land available shortly. We recommend getting in touch with the sales consultants and registering your interest for when it does become available.
Enquire Now